Comms Inc works with Gaggletag to boost Social Engagement for NGOs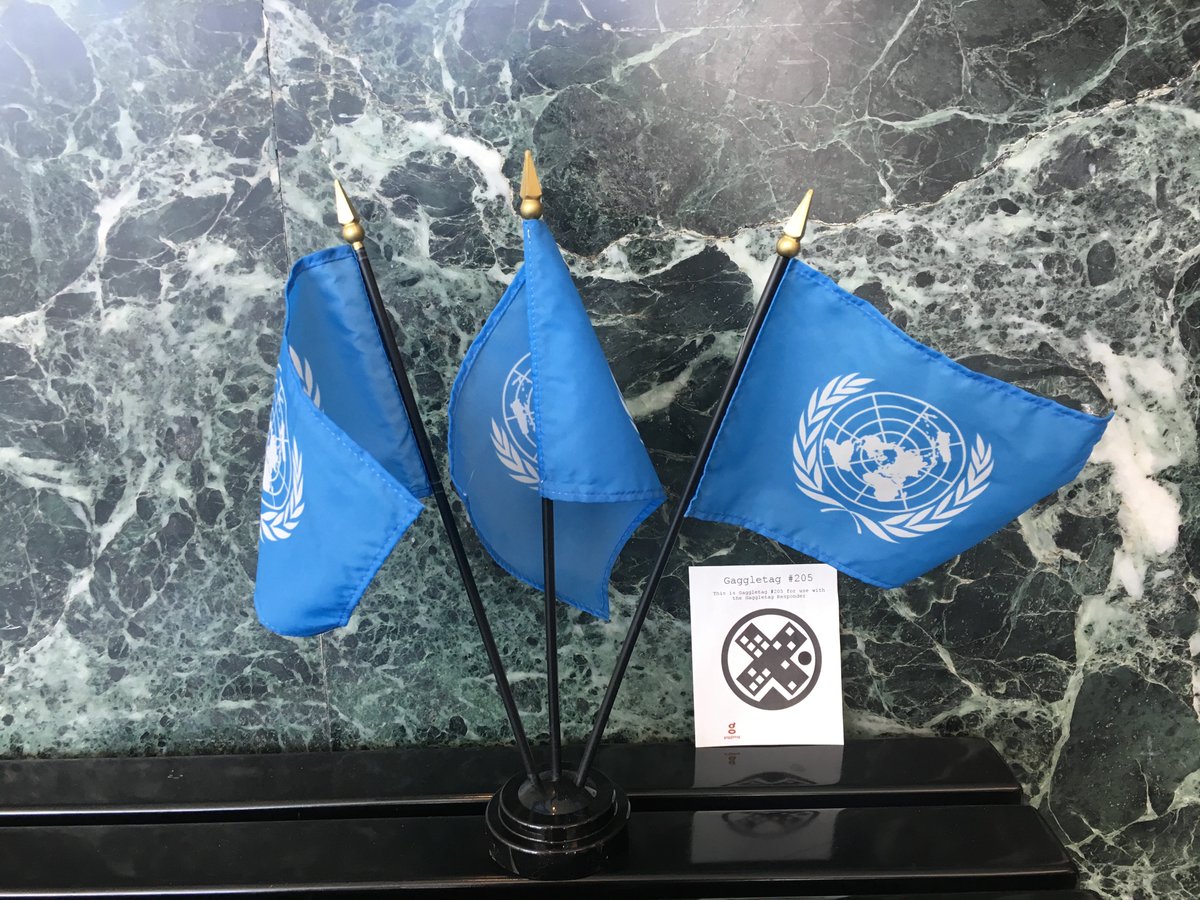 Specialist NGO communications company, Comms Inc. has been exploring the potential for the Gaggletag Responder to increase engagement and amplify reach in a number of trials alongside high profile campaigns for non-profile organisations, such as #OneLess and the High Seas Alliance.
Twitter is a critical tool for Comms Incs clients in distributing a message widely via networks of activists. One innovation  spearheaded by Comms Inc is to integrate a Gaggletag in a graphic tile that's shared on Twitter and encouraging recipients to retweet in order to receive a response with a link to more information, and so amplify the reach of the campaign.
Comms Inc deployed Gaggletags as part of a lobbying campaign for the protection of the oceans by the High Seas Alliance at a UN conference in New York as well as a high profile launch event at Selfridges in London for the #OneLess campaign to encourage the public to use fewer single-use water bottles.